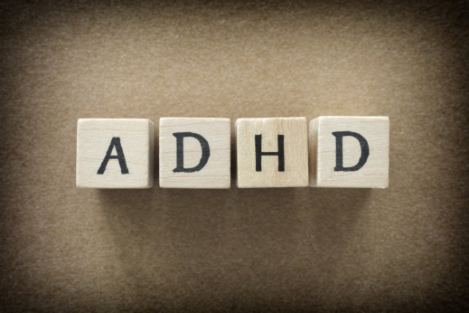 Every child is unique, yet some children are born differently. Raising a child is challenging but raising a child with a disability is more perverse. However, it is a promising journey.
As a provider of disability care services in Manassas, we understand how difficult it is to be taking care of a child who has a lot of extremes. Planning for their diet is essential because what they eat may trigger their condition or hyperactivity.
Just like normal children, kids with ADHD also needs nutrients to keep their mind and body strong. In our caregiver services in Virginia, we make sure that we include nutritious foods rich in essential vitamins. One of the most vital vitamins that they need is Vitamin B. Why?
Vitamin B1 is responsible for the conversion of carbohydrates to glucose. This conversion will prevent sugar-fueled high-energy ADHD symptoms like hyperactivity.
Vitamin B9 is significant for the synthesis of serotonin in the brain. It helps in controlling impulsive behavior and improves their mental focus.
Vitamin B12 is essential because a deficiency of this type of vitamin B can cause hyperactivity and low concentration.
Vitamin B6 deficiency could lead to symptoms like the rage of temper, inability to concentrate, hyperactivity, and short-term memory loss.
Ready 2 Serve Home Healthcare LLC makes sure that the plate of children with a disability under our care will include vitamin-enriched foods. We train our caregivers not only in skilled nursing but also in the preparation of their food. We will coordinate with the parents about their diet.
Learn more about the variety of services that we offer in our home healthcare in Alexandria, Virginia. Should you want a free in-home evaluation, set an appointment with us.