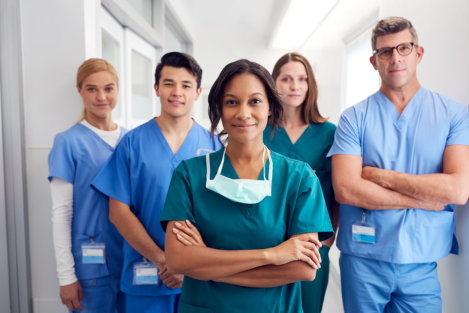 You've probably heard it on the news. It has been a recurring problem for the US healthcare system, challenging the efficacy at which care is delivered to those who need it. And we, as providers of home healthcare in Alexandria, Virginia have witnessed it unfolding in real-time. There is still a nursing shortage in the country.
The 2020 National Nursing Workforce Survey projected that seven states will have a significant shortage in the number of registered nurses. One can imagine how other nursing professionals fare in light of these numbers. The recent healthcare crisis also had its impact, landing many patients in already strained facilities. This leads to a drop in skilled nursing practitioners, who do not feel like they have adequate support in the field. Add to that a sharply rising number of senior adults, an aging workforce, and nurse training programs struggling for retention, and we find a situation where patients are at risk of not getting the care they deserve.
Is that all for those who need care right now? Not at all. In Virginia alone, there are still viable options for nursing care and other areas.
In recent years, experts have considered home health caregiver services in Virginia as a way to extend care networks. Mary Gibbons Myers, president of Home & Community-Based Services for Johns Hopkins Health System, stated that today's situation has shown that nursing care can be effectively provided in settings outside hospitals. By reducing the need for hospitalization, quality of care can be maintained in all parts of the care system.
Ready 2 Serve Home Healthcare LLC gladly rises to the challenge. We guarantee you and your loved ones that our services will help you maintain care plans to cut costs, achieve wellness goals, and make aging in place a viable option.
Learn more about what we offer, like personal care services, by calling us today.