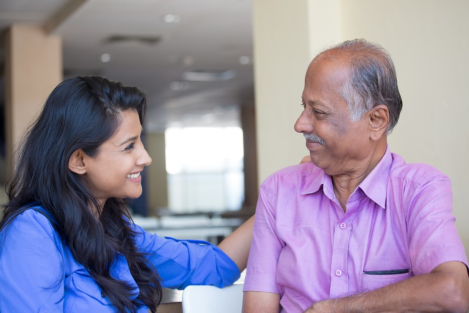 Healthcare has always sought to heal and improve lives. With the advancement in medicine and technology, we can no longer imagine a world without services such as Skilled Nursing. There are so many care programs delivered by reliable professionals.
Caregiver Services in Virginia have positively contributed to the lives of patients and their families. Here are some compelling reasons for you to have a professional caregiver at home.
The highest quality of care only comes from experience and expertise. Professional caregivers have the adequate amount of training and education necessary for the role. Our caregivers have years of experience. We are continuously learning, and that makes our care exceptional.
Ready 2 Serve Home Healthcare LLC is ready to provide respite care for your loved ones. Primary caregivers also need to do something else. Handling everything on your own can be especially exhaustive. This is not healthy for your sake.
A reliable partner for Home Healthcare in Alexandria, Virginia gives you peace of mind. When you know you can always count on our exceptional care, you are confident we got your back. A care professional is entering your home, and we strive hard to uphold your expectations.