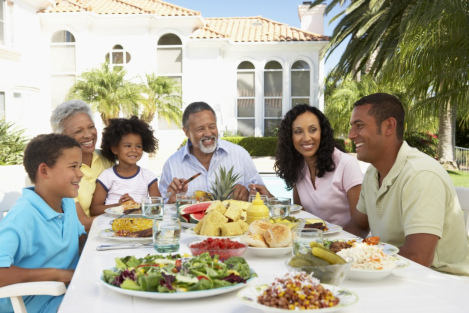 With many tasks on our plate, how do we make sure our loved ones get the love and attention they deserve?
Juggling with important tasks – work and house chores – is not an easy feat. This is why we aim to improve the situation by providing comprehensive Home Healthcare in Alexandria, Virginia to answer some of your needs – giving you time to enjoy yourself with your loved ones.
An engaging and relaxing time with your loved ones is beneficial for both of you. Create more memories by doing something new together. Cook a new dish or plant a new pot at home. You can also start a new hobby. Are your loved ones fond of games? Get the game higher by placing prizes or dividing the family into teams.
Sometimes, quality time can be a peaceful and quiet time. A good movie, some popcorn, or any comfort food would always work their magic. The most important thing when making quality time with your loved ones is not to worry about anything else. Give them your full attention. Thinking about anything else can make the moment dull or stressful.
Ready 2 Serve Home Healthcare LLC takes care of what we can to give you more time with your loved ones.
With our Caregiver Services in Virginia, our dedicated team takes care of your loved ones while you are at work or in school.
When you need more complex procedures at home, we provide Skilled Nursing services for your convenience. Visit our website for more information.