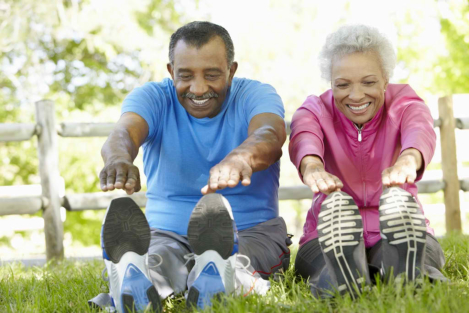 The heart takes on one of the most important roles in the body's system. It provides oxygen and nutrition to all the other parts of the body. It is only fit that we take care of it as much as we can.
But sadly, heart disease is the top cause of death globally. As a provider of home healthcare in Alexandria, Virginia, we want you to avoid getting chronic heart disease. You can achieve that through these tips.
Watching What You Eat

Your diet plays a major role in avoiding chronic heart disease. You must control what food you consume and how often you consume them. Incorporate fruits and vegetables into your daily diet. They are a good source of vitamins and minerals. Also, consume more whole grains, as they help regulate blood pressure and are a good source of fiber.

Conversely, avoid food that is harmful to your heart. This includes foods high in sodium and unhealthy fats, such as trans-fat and saturated fat.

Getting Regular Exercise

Getting regular exercise helps you avoid plenty of risk factors associated with heart disease. Physical activity can help control your weight, effectively avoiding obesity. Physical activity can also strengthen your heart's ability to pump blood and helps control your blood pressure.
Heart disease can be avoidable but you need to be proactive in avoiding it. But if you do develop heart disease, you can ask for help from skilled nursing services in your area.
If you need help with caregiving for chronic heart disease, contact us here at Ready 2 Serve Home Healthcare LLC. We provide caregiver services in Virginia and are dedicated to making sure you get the care you deserve.