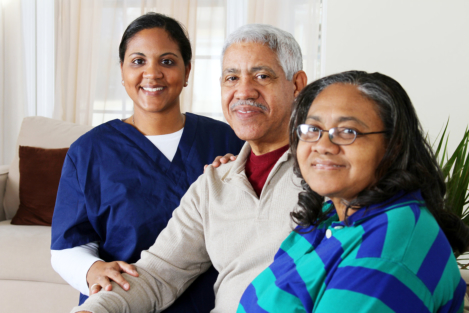 When you receive help from professional health care providers, you may be wondering what kind of things to expect from them. Well, today we are going to discuss that very thing. As providers of home healthcare in Alexandria, Virginia, we at Ready 2 Serve Home Healthcare LLC will provide you with the things that you should know about. So read on and learn about the things that health care providers like us are able to do for you and the people that you love.
One of the things that you'll acquire when you receive our brand of care is the comfort that can't be matched. We will ensure that you or your loved ones will be able to feel relaxed and have their needs met each and every day. You can trust our professionals to do everything that they can so that you have a higher quality of living. Don't hesitate to discuss what you need with the members of our team. As the primer provider of caregiver services in Virginia, you can count on us to meet and exceed all expectations.
When you are in need of any skilled nursing, don't hesitate to call or message us! We are here to give you all the answers you need.